Open for same-day online appointments
Now open for same-day online appointments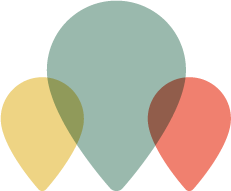 1 Oak Street, Suite 1A
Westborough, MA 01581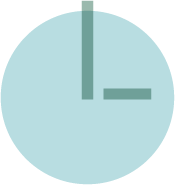 Mondays: 10 am - 9 pm
Tuesday - Friday: 2 pm - 10 pm
Saturday - Sunday: 10 am - 7 pm
About our Westborough location
The PetMedic team in Westborough, Massachusetts, provides high-quality and timely veterinary urgent care in our Westborough and Metrowest communities. Our flexible options allow you to make a same-day online appointment after-hours, on the weekend or during select holidays.
Now offering advanced surgical services! Click here to learn more about our procedures, our highly qualified surgeon and how to get your pet evaluated.
Our Westborough clinic is conveniently located off I-495 near the Westborough Shopping Center. Whether you're picking up groceries at Stop & Shop, looking into new home décor at Homegoods or are on the way to a round of golf at the Westborough Country Club keep an eye out for our clinic.
Our hospital features modern medical amenities in an inviting and low-stress environment to ensure your dog or cat's visit is the best it can be. With two board-certified criticalists on staff, you can expect high quality care for your pet no matter when you stop by.
We treat many pet urgent care issues at PetMedic, including (but not limited to) the following: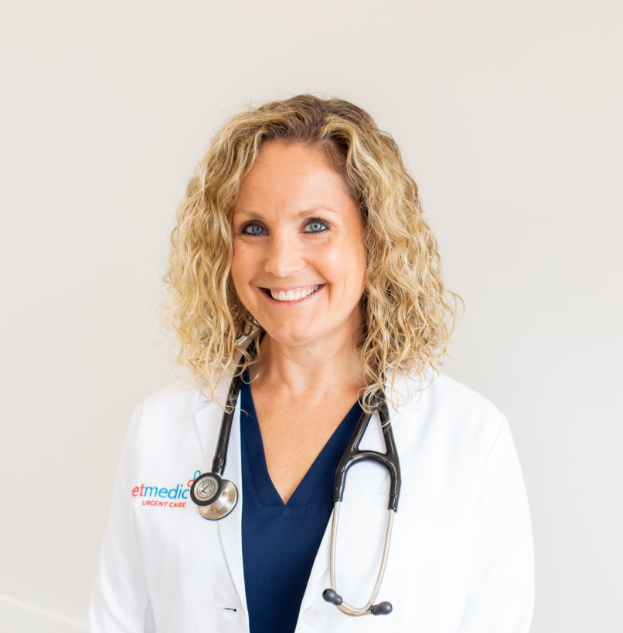 Katie Sakakeeny, DVM, DACVECC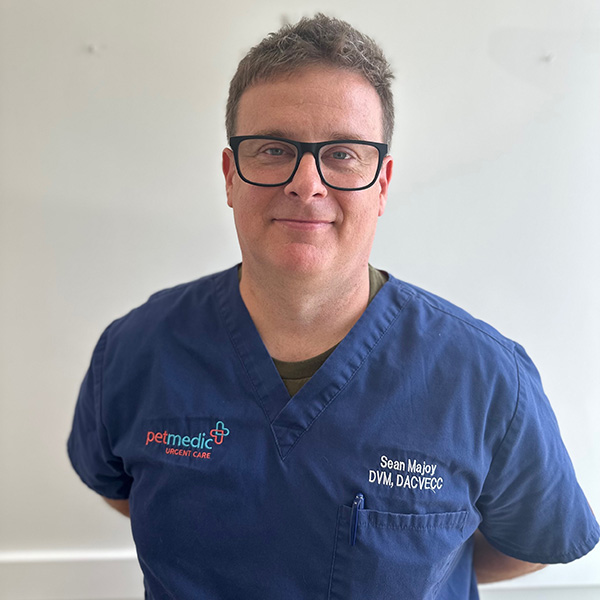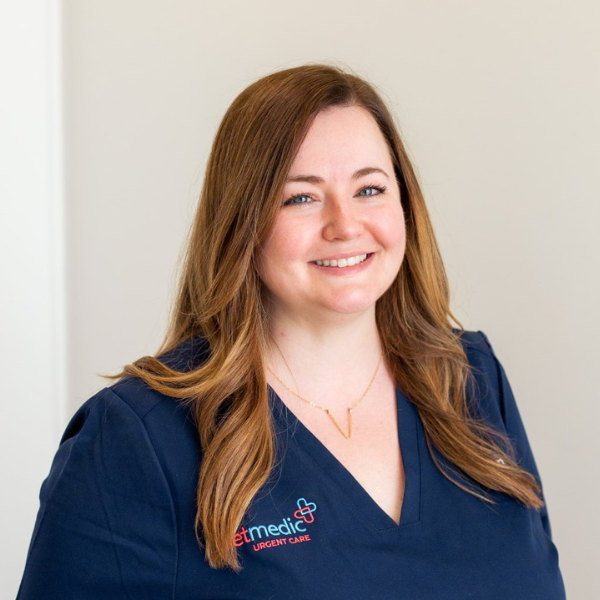 Lead Veterinary Technician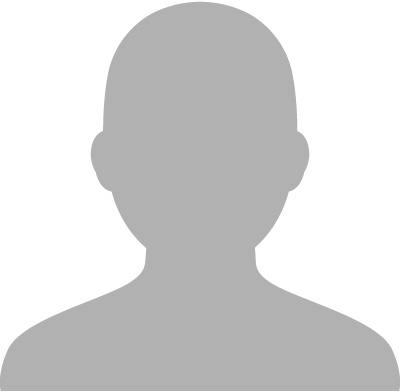 Client Service Representative
Client Service Representative Lead
Advanced Surgical Services
We are proud to offer advanced orthopedic and soft tissue surgical services through our traveling surgeon


Our advanced surgical services are available on Tuesdays for consults and procedures. Surgeries are reserved for stable patients that can be discharged same day.
Steve Fish, DVM graduated from Tufts University with his Doctor of Veterinary Medicine in 2001. From there he went on to complete Internships at Angell and New England Animal Medical Center Surgery Internship (NEAMC) before returning to Angell/NEAMC to complete a surgical residency from (2003-2006). In addition to positions at NEAMC and Angell West, Dr. Fish also worked at VESCONE/BluePearl (2008-2022) and Tufts (Walpole) 2012 – 2016. For the last 7 years, he has made his rounds via his own mobile surgical service.
 His surgical interests include orthopedics, oncologic, and soft tissue surgery. Outside of surgery, Dr. Fish is dedicated to conservation medicine and is an active participant and board member of the Palmarito Sea Turtle Rescue Project, Oaxaca, Mexico and Bridging the Gap, Botswana.
To inquire about a procedure, give us a call at: 508-525-4844, or send us an email via the button below:
Surgical Service Quick Facts
Surgery will generally not be the same day as the consult. A consultation with the surgeon is required prior to scheduling a procedure.
Appointments and other inquiries can be made by phone during our Urgent Care hours. Voicemails left in the morning will be returned in the afternoon.
Online booking will not be available for surgery appointments
If you are unsure if your patient is a candidate for surgery at our clinic, please call to discuss the case.
Patient records can be sent to

[email protected]
Fill out the form below to contact our Westborough location today.